no more! sure a "hogwarts a history" encyclopedia pending. but what else!?
i am so sadddddddd.
but i loved the book
but i am so sadddddddd.
oh Sev....sev...sev...
i must restrain from writing spoilers!!! how difficult it is....
oh poop.
double scoop poop.
oh the potter release party!!!! i forgot to post pictures!
here's the countdown!!!!
&
here's one for now...oh yes there are more where this came from...!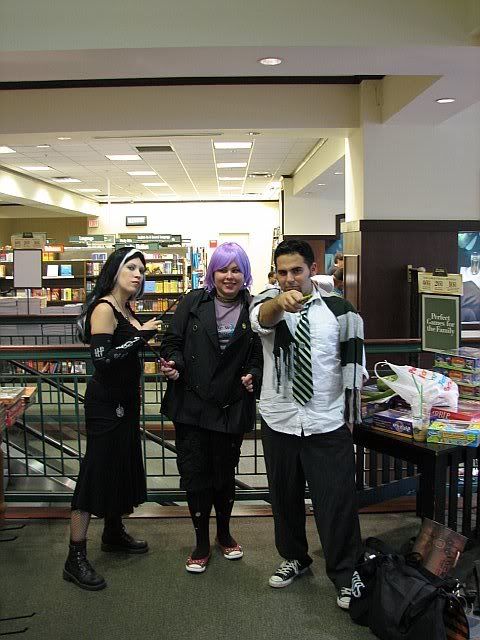 bellatrix is I and gricel is the tonks! and my buddy javi is a random slytherin!
argh! its over! omg! whyyyyy!
lost!:

home

mood:

naughty

sounds:

kronos quartet